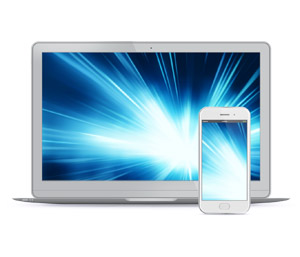 INTERNET DETAILS
Experience our Unlimited Hi-Speed Internet using the best fiber optic technology has to offer. Our internet offers:
High-Speed Internet
Unlimited usage with no monthly cap or penalties
Ultra-high-speed connection
Up to 1000 Mbps (1Gbps) Download
Up to 1000 Mbps (1Gbps) Upload
Don't have Fibre in your building yet? We offer great plans designed just for you.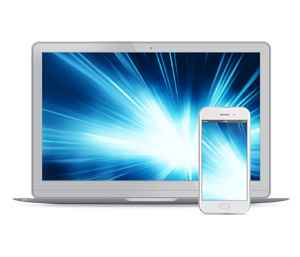 INTERNET DETAILS
Experience our Unlimited Ultra-High-Speed Internet using the best fiber optic technology has to offer. Our internet offers:
Ultra-High-Speed Internet
Unlimited Usage
Up to 100 Mbps Download
Up to 25 Mbps Upload