INTERNET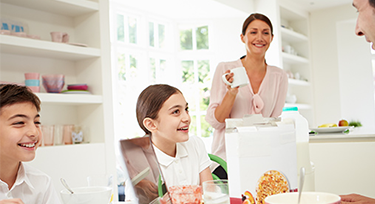 Unlimited Ultra High-Speed Fibre Optic Internet
Enjoy fast and reliable Ultra High-Speed Fibre Optic Internet with no monthly penalties or caps.
Get Started
HDTV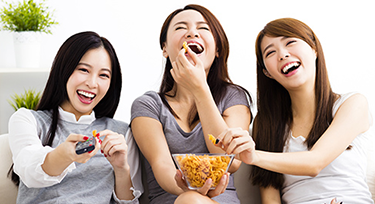 Your Entertainment Your Way!
Hundreds of the best HD channels and Theme Packs. We offer affordable and flexible TV packages with a variety of theme packs and specialty channels from around the world.
Get Started
PHONE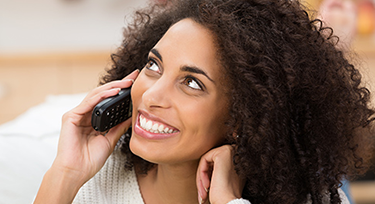 Unlimited Home Phone
Make calls to anywhere in Canada. FRONTLINE Home Phone includes all the phone features you need at no additional cost with extremely competitive long-distance packages.
Get Started
Our Satisfaction Guarantee!
When you're happy, we're happy. If you aren't 100% satisfied with our service, let us know! We love hearing your feedback, the good, the bad and the ugly and we're always looking for new ways to improve.

Our name is FRONTLINE.
We are a pioneering Canadian technology company.
We use our proprietary true fibre optic network to deliver unlimited high-speed internet, 4K compatible HDTV, home phone services and smart sensor technology to create smarter condos and enable those who choose condo life to be future-ready, today.